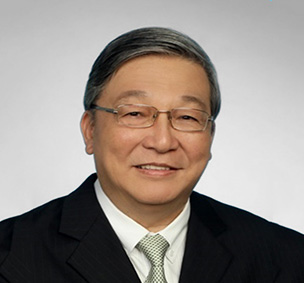 YANG CHING CHAO, FCA, BBM
Ching Chao is Director of Yang Lee & Associates and the Managing Partner and founder of C. C. Yang & Co. As the Managing Partner, he is mainly involved in the management of client accounts and business development.
Ching Chao has a wealth of experience in public accounting. In his career of more than 40 years, he has handled the external audits of both listed companies and multinational companies ("MNCs") across diverse industries such as distribution, services and manufacturing.
Ching Chao is a Fellow Chartered Accountant ("FCA") of the Institute of Singapore Chartered Accountants ("ISCA") and a Member of the Chartered Management Institute, United Kingdom. He is also actively involved in the regulatory function of ISCA and Accounting and Corporate Regulatory Authority ("ACRA").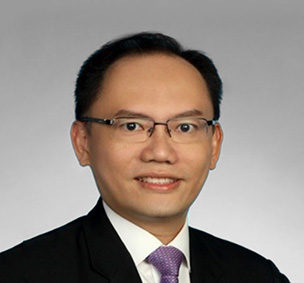 LEE DAH KHANG, CIA, FCA, PMC
Dah Khang was instrumental in the setup of Yang Lee & Associates in the year 2005 and has been actively managing and growing the business since. Yang Lee & Associates currently serves a diverse portfolio of companies listed on the SGX-ST, HKEX, small and medium enterprises ("SMEs"), government agencies and charities, providing governance solutions, sustainability reporting advisory, transactional services, accounting solutions and IPO related services.
With more than 20 years of experience, he has varied and balanced experience providing audit, consulting and regulatory experience, serving clients in MNCs, public listed companies in international stock exchanges and SMEs. Dah Khang has bilingual proficiency in English and Chinese.
He is a Certified Internal Auditor ("CIA") with the Institute of Internal Auditors ("IIA"), a FCA of the ISCA and a Practising Management Consultant ("PMC") (Bilingual) of the Singapore Business Advisors & Consultants Council ("SBACC"). He serves as a member of the Investigation and Disciplinary Panel of the ISCA.
Dah Khang has extensive experience serving as an Independent Director on the Boards of public listed companies on SGX-ST.